We are Passionate About Workplace Uniforms!
Our workplace line brings forward the very best of modern product and service innovation from the global apparel industry. We are proud to offer our customers thousands of options for workplace uniform apparel in traditional styles with modern innovations such as female friendly fit, stretch options, easy care / no iron & performance fabrics.
We stand apart in our industry for a variety of reasons including:
A proprietary technology platform that gives uniform program administrators the option to set up, monitor and access data reporting on uniform programs.
Custom workplace branded e-stores for easy online shopping using dollars, vouchers or points.
Full-service shopping options, including the opportunity to work with a uniform specialist to fit your uniform through our permanent retail footprint or pop-up shop models.
Preferred access to an always in-stock McCarthy workplace product line and thousands of branded workplace apparel lines.
A fulsome partnership model with fast response and attention to detail.
We are Passionate about Workplace Uniforms!
Interested in bringing a uniform program to your workplace?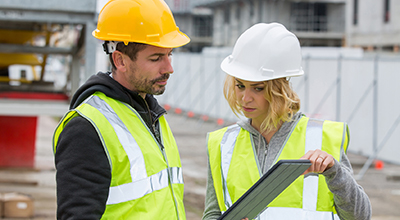 McCarthy Workplace Catalogue
Browse our 2020/21 McCarthy Catalogue.